Bespoke Cabaret & Event Organisation
Mickey Martin's International Cabaret is famous for throwing the best cabaret shows around. Put simply - your pleasure is our business.
We offer a bespoke cabaret show service which will ensure you celebrate your special occasions with the maximum fun and minimal hassle. Whether it's your birthday, wedding, or any other event important to you, Mickey Martin's International Cabaret wants to do the hard work so you can simply enjoy yourself. We will arrange a show packed with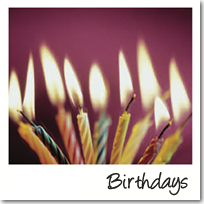 entertainment and laughter, which will suit you and is guaranteed to be exactly what you're looking for!
To find out more about International Cabaret's bespoke cabaret shows, contact Mickey Martin on 01706 650515.